Community Care Initiative 
"COMMUNITY is about doing something TOGETHER that makes belonging MATTER"
– Brian Solis
♦ ♦ ♦ ♦ ♦
Our Community Care Initiative has been redesigned for 2022 and beyond after helping to support 14 charities in our first year.
To start with, please join us in welcoming Ash and Phoenix to our Dragon's Eye family as our new Community Care Initiative (CCI) mascots!  This cute and friendly duo will be leading the way in helping us support our community partners for many years to come.
At Dragon's Eye we believe that the heart of any organization can be measured by its desire to support the community around it. That's why we launched the Community Care Initiative in 2021. The Community Care Initiative is our way of offering support to charities and agencies in Niagara that are focused on supporting our community friends, families and neighbours.
Now that Ash and Phoenix officially have a name, after a hard fought – NAME THE DRAGONS battle, they will be working hard over the next few months to help us support the local charities that we work with and to build awareness to their cause. You will be seeing much more of them so please be on the lookout for them as they share news and ways that you can help us, help our community partners. We have a brand new format, lots of new and exciting offers and new community supporters to help us showcase our partners even more. Lots of exciting things to look forward to so STAY TUNED!
To everyone who helped us launch and support our CCI in 2021, we truly appreciate all of you! We look forward to standing with you again to continue making a difference in our community and the lives of those around us. 
Together with Ash and Phoenix, we truly can be the change we want to see.  
Stay Fierce Dragons!
The David Gregory MacKinnon Memorial Foundation is a non-profit charity that helps support Renal Patients within the Niagara Health System at Niagara Falls, Welland and St Catharines sites providing funds for Renal Clinics to purchase medical equipment that enables care teams to offer best practices and patient centred care. We continue to work with Renal Teams to identify patient needs so we can provide dialysis start up kits and patient comfort kits to ease some of the financial burden that many dialysis patients face due to the many hours spent in clinic or in home treatments.
The Niagara SPCA and Humane Society is a non-profit charity that operates animal centers in Niagara Falls, Welland and Port Colborne providing shelter for homeless animals and adopting them to caring families. We continue to be innovative in our programming that enhances and supports the human-animal bond for the many animals with whom we share our community and our lives, and to fostering the important bonds with animals that enrich us as individuals, families and communities.
Thank you for helping us help our local community partners through 2022
Cakes For Cancer
Our first Cakes 4 Cancer event was a great success.
We raised over $2,000 to help work on eradicating this awful disease. Our family, like all of yours, has felt the sting of this horrible disease that now affects 1 in 2 people. We continue to pray that one day, no one will have to face or see their family deal with this awful disease and we are thankful to be able to make a small contribution.
A very, very special thank you to all of our amazing partners, donors and contributors that helped make our first Cakes 4 Cancer event such a success!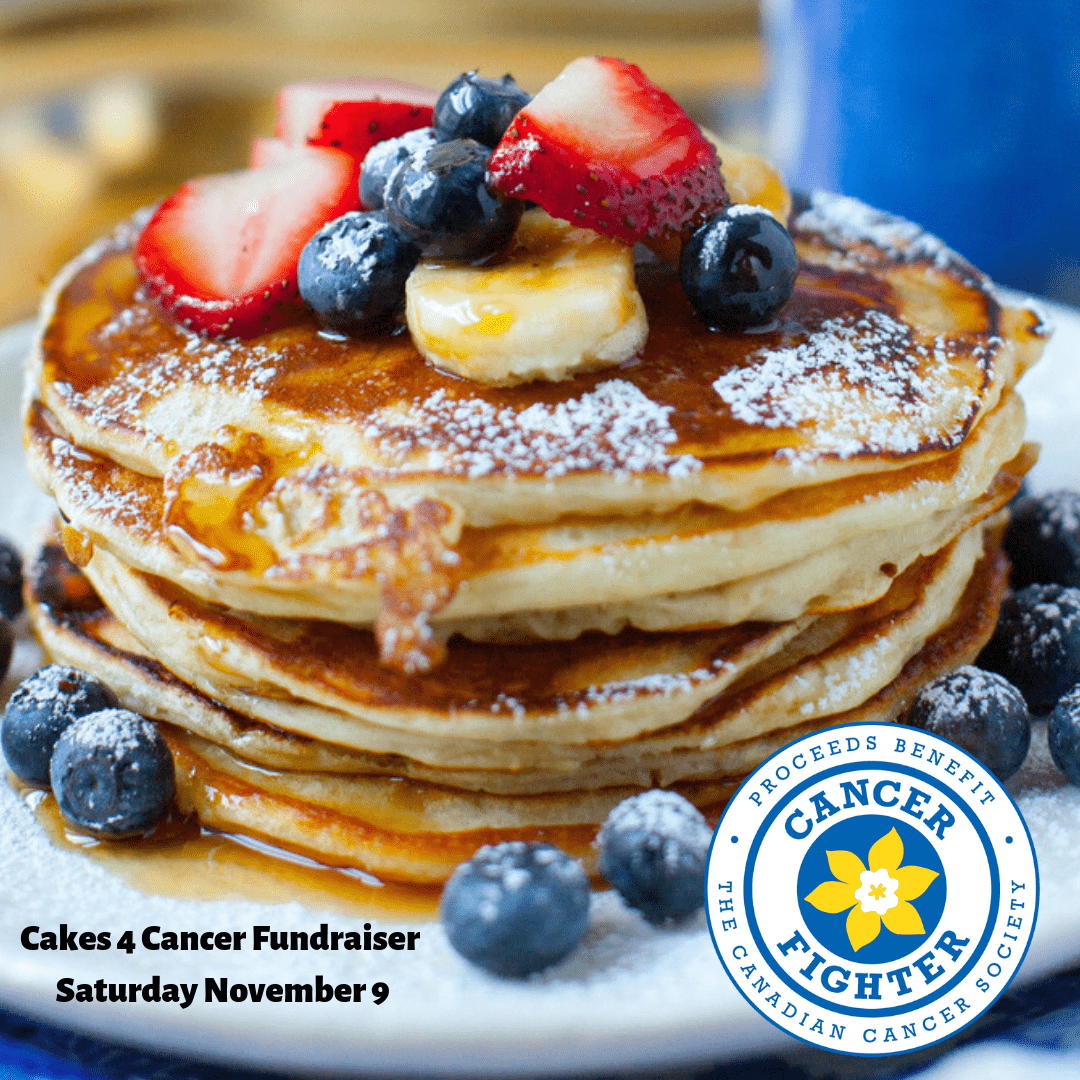 Lift Up Niagara
HELP US START A MOVEMENT!
Every day we watch as our frontline heroes, first responders and essential workers continue the fight against COVID-19 and every day we are encouraged by our family and friends who are doing their part by staying home.
We know it's hard, but we also know that we're all in this together. Residents and business owners doing our best to make sense of it. Adjusting to a lockdown, disrupted routines and business shutdowns. It's impacting us all in different ways and many are struggling with the feeling of isolation. Still, every day we see creative ways that people and businesses are going above and beyond to show care and compassion! It's inspiring and we wanted to show our appreciation too.
Today we are excited to launch our LIFT UP NIAGARA initiative! A place where people and businesses can come together to show their appreciation for each other, create a positive vibe in our community.   It's a challenging time for all of us but we are stronger as a community and show our resilience and compassion by supporting each other and helping to LIFT EACH OTHER UP!!
We are truly thankful for all the support and words of encouragement but we can't begin to say thank you enough to all of the amazing business owners, vendors and community partners who donated all of these amazing prizes.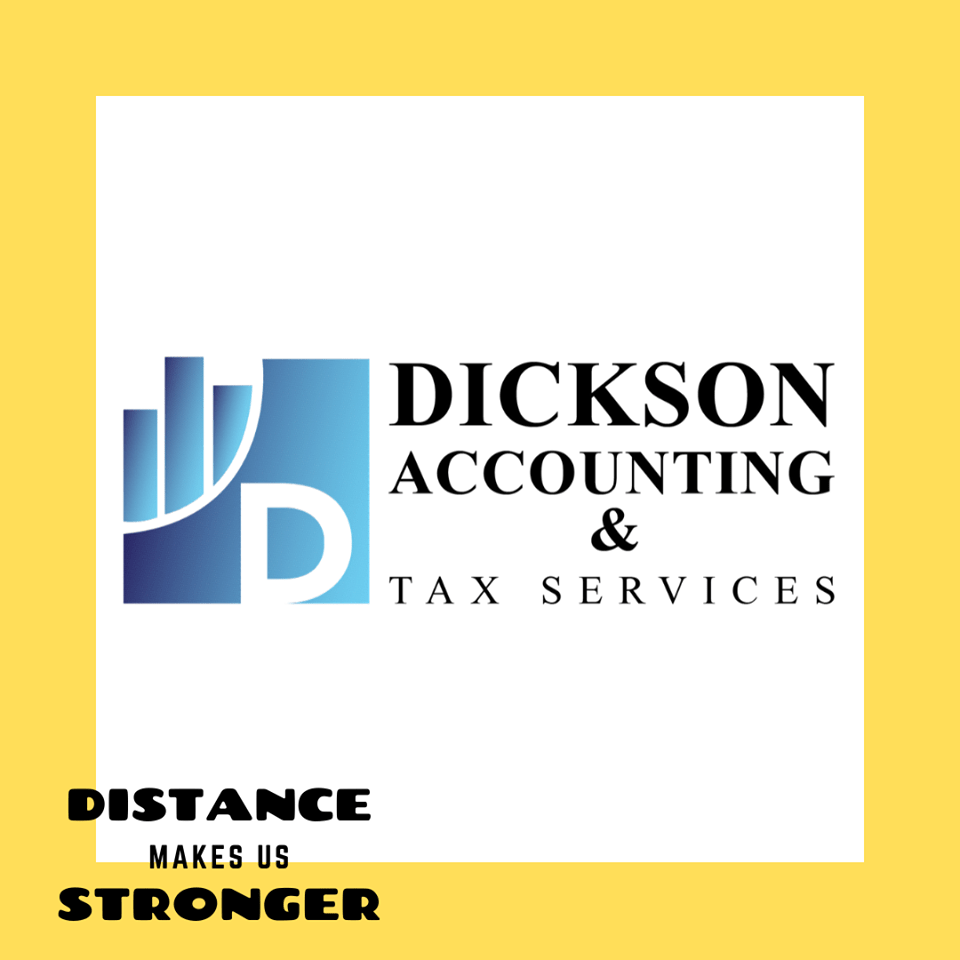 Dickson Accounting & Tax Service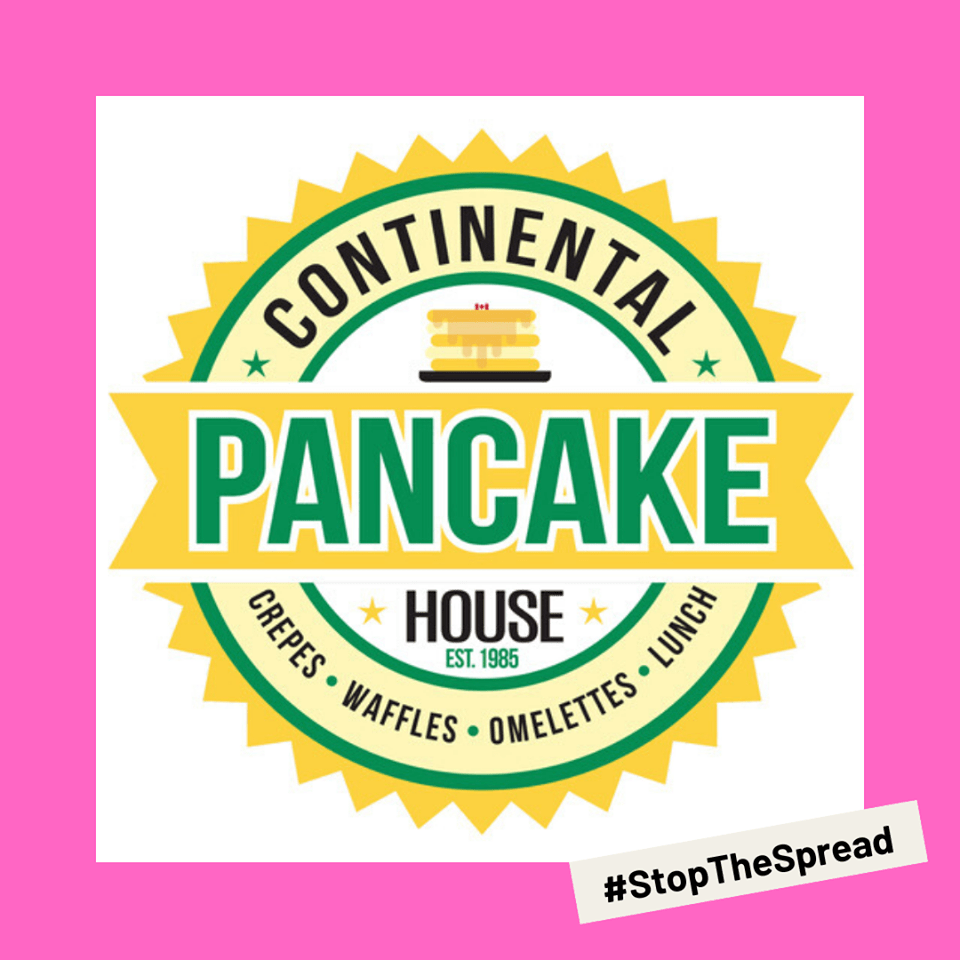 Continental Pancake House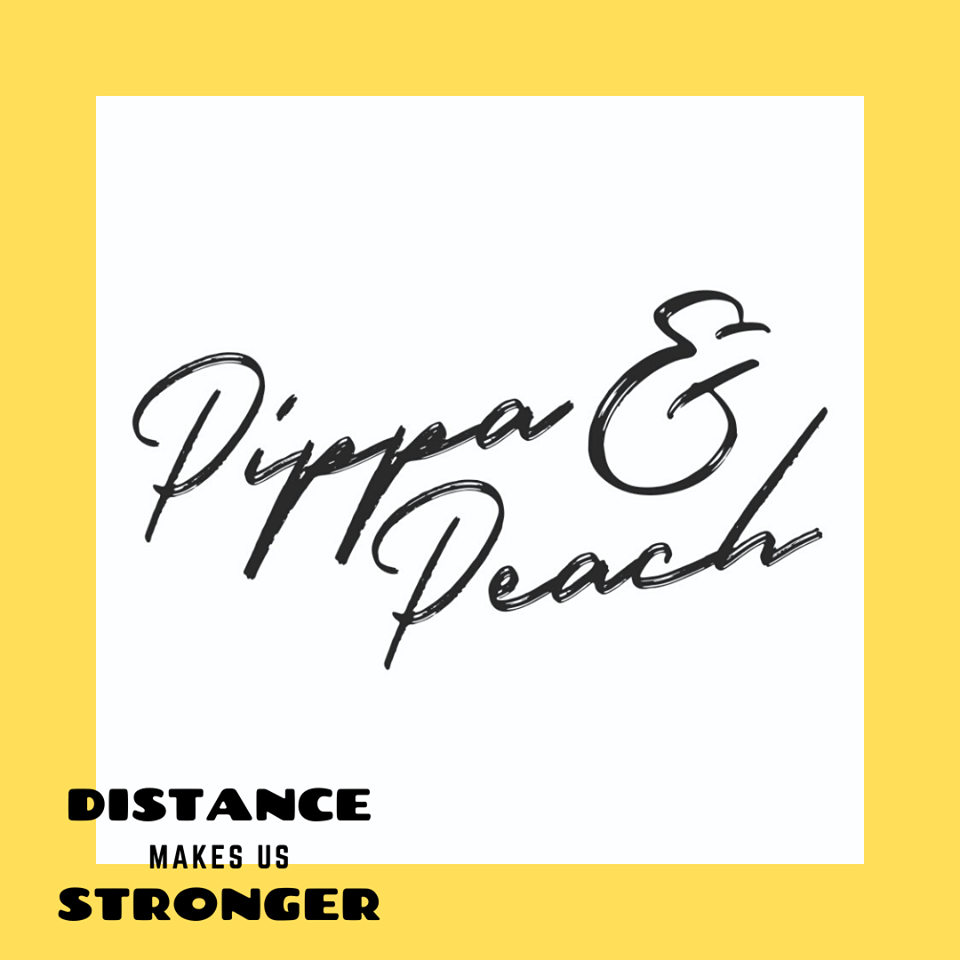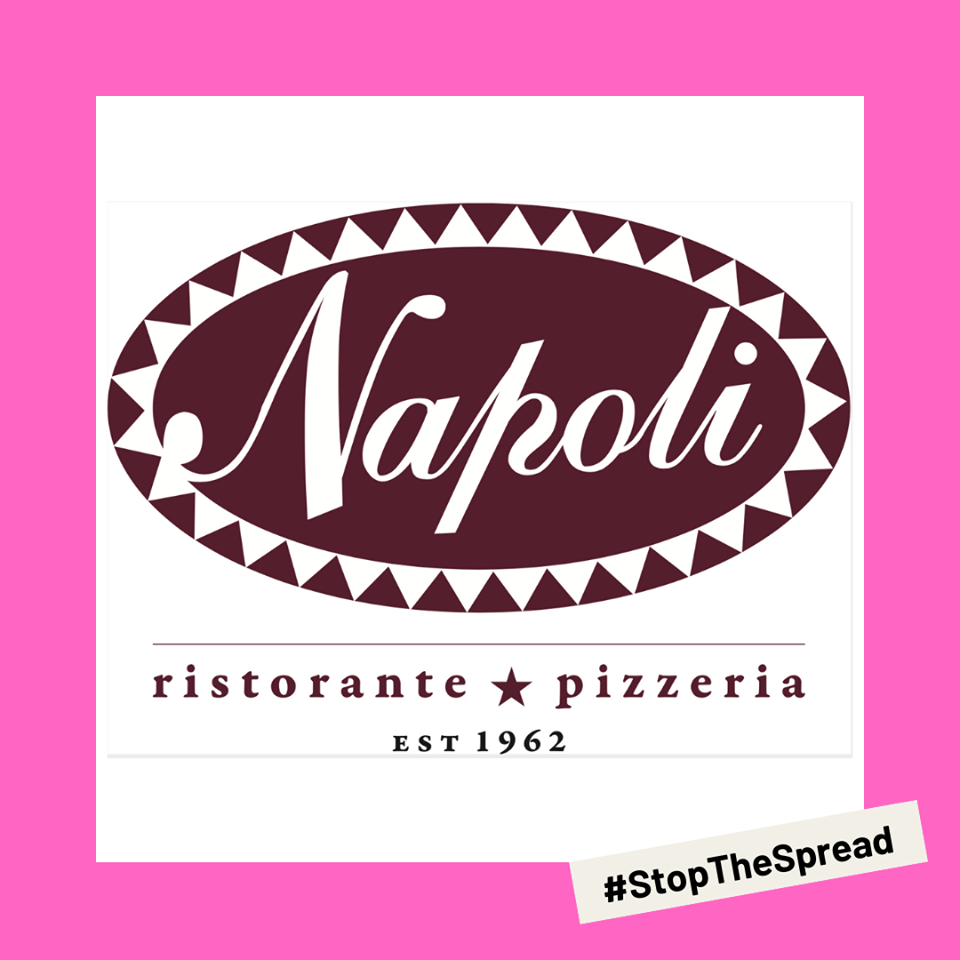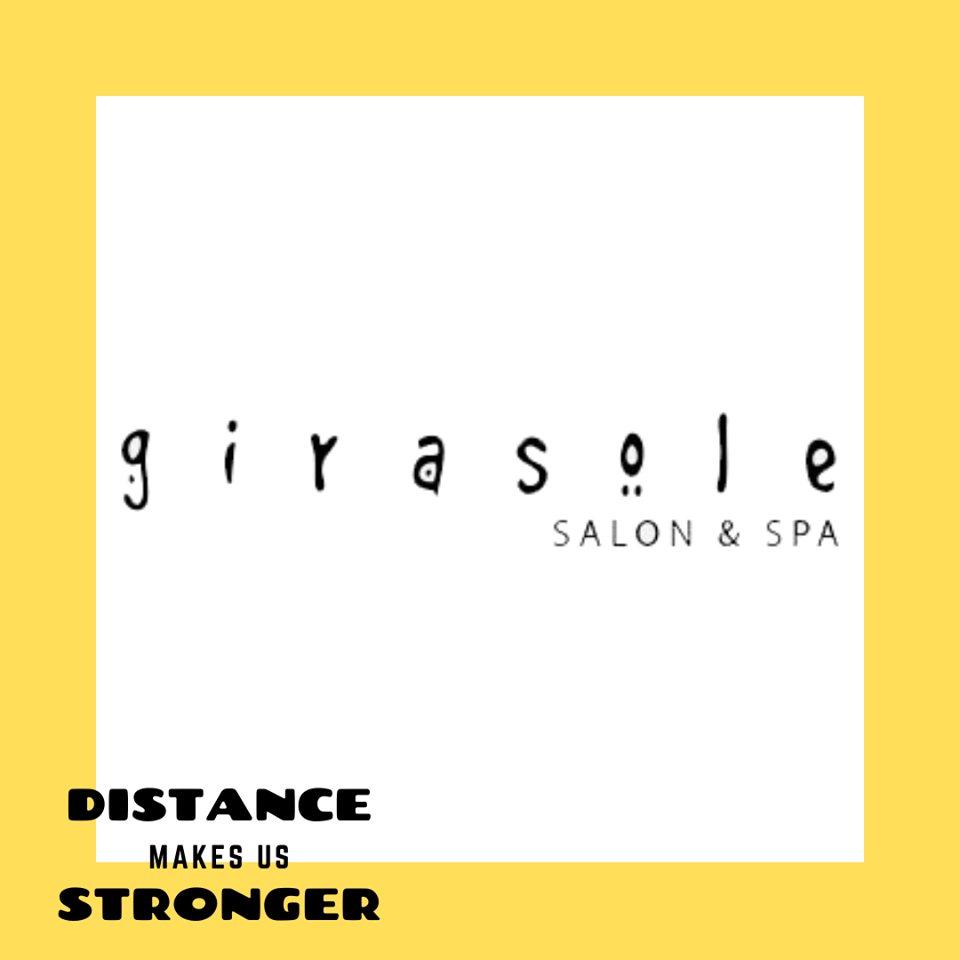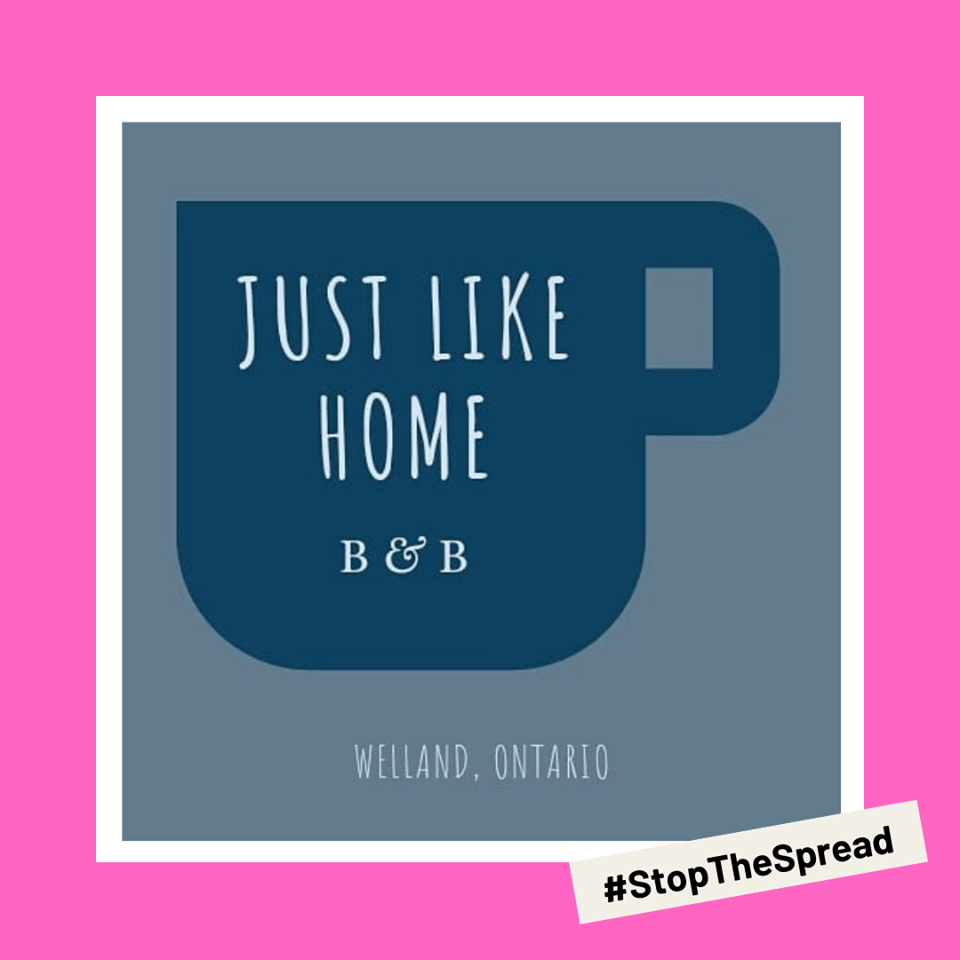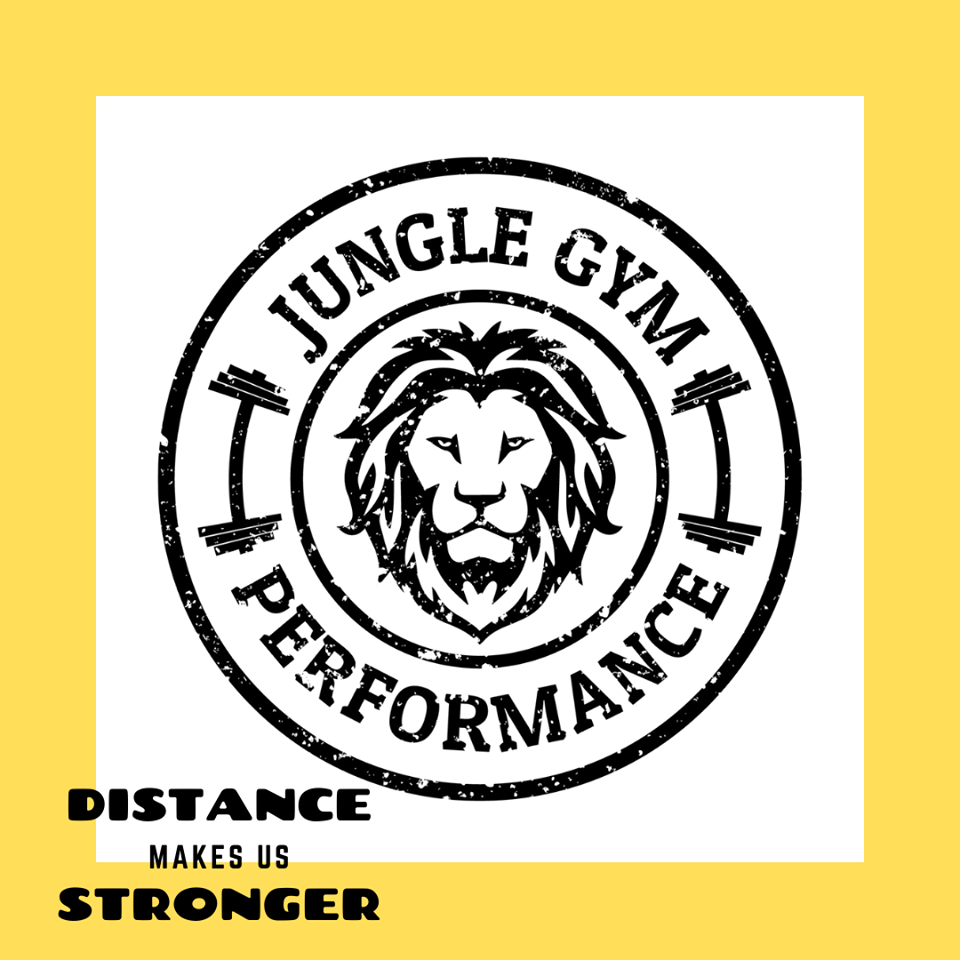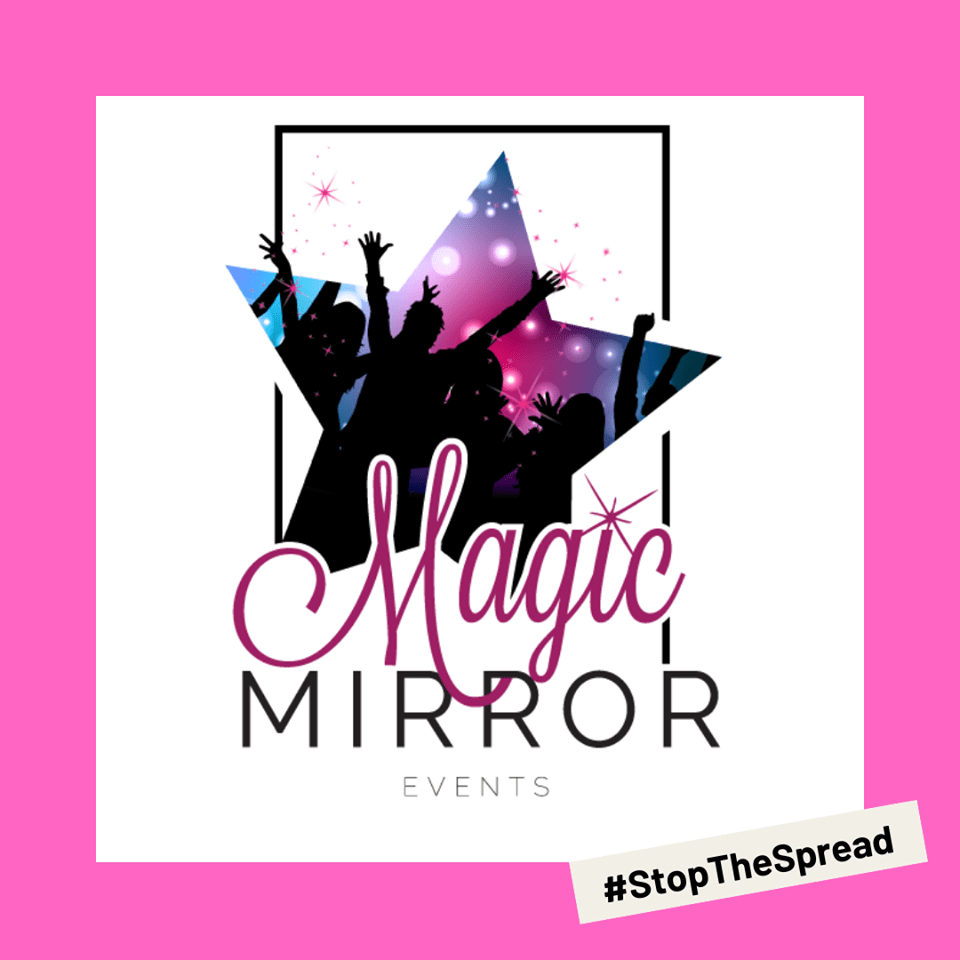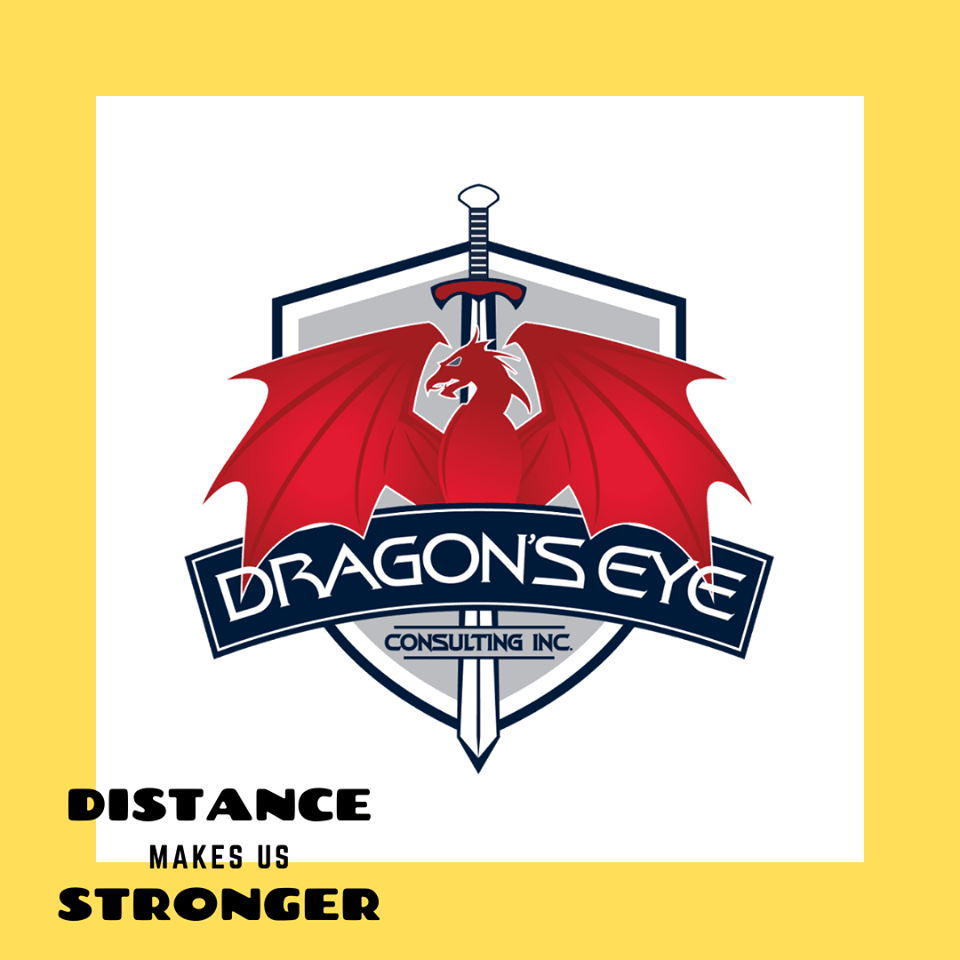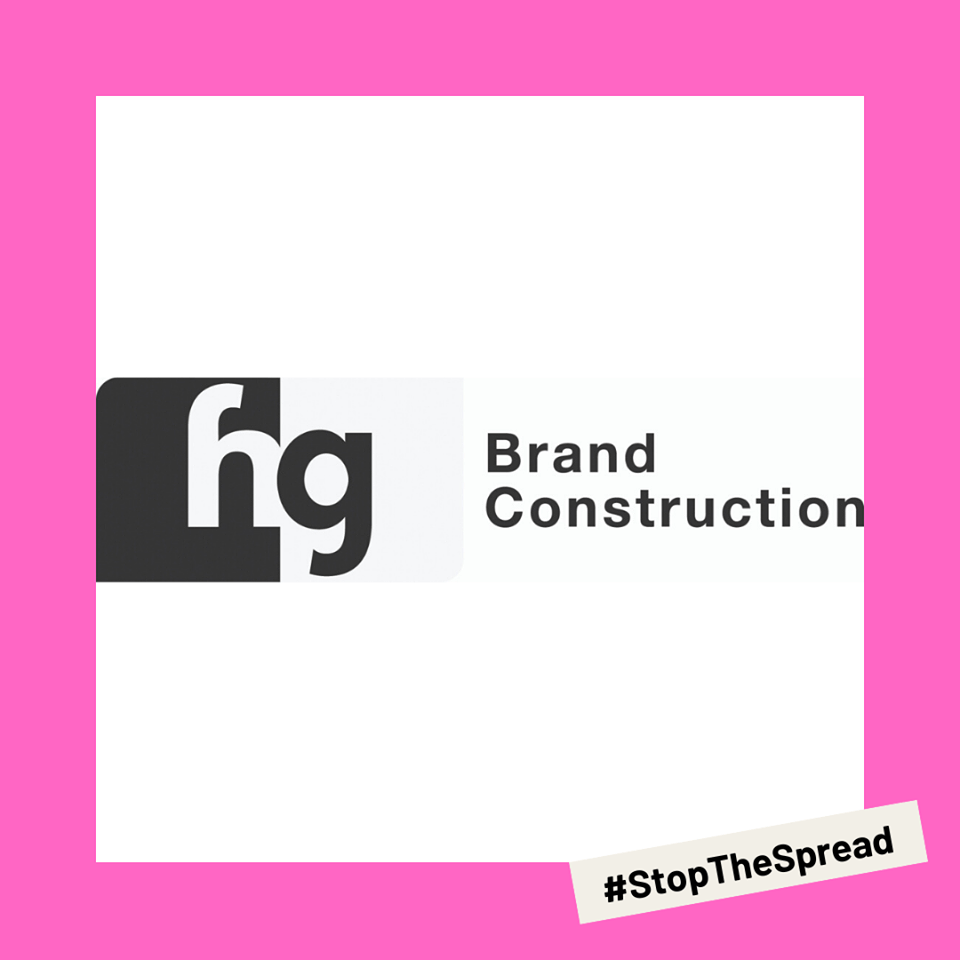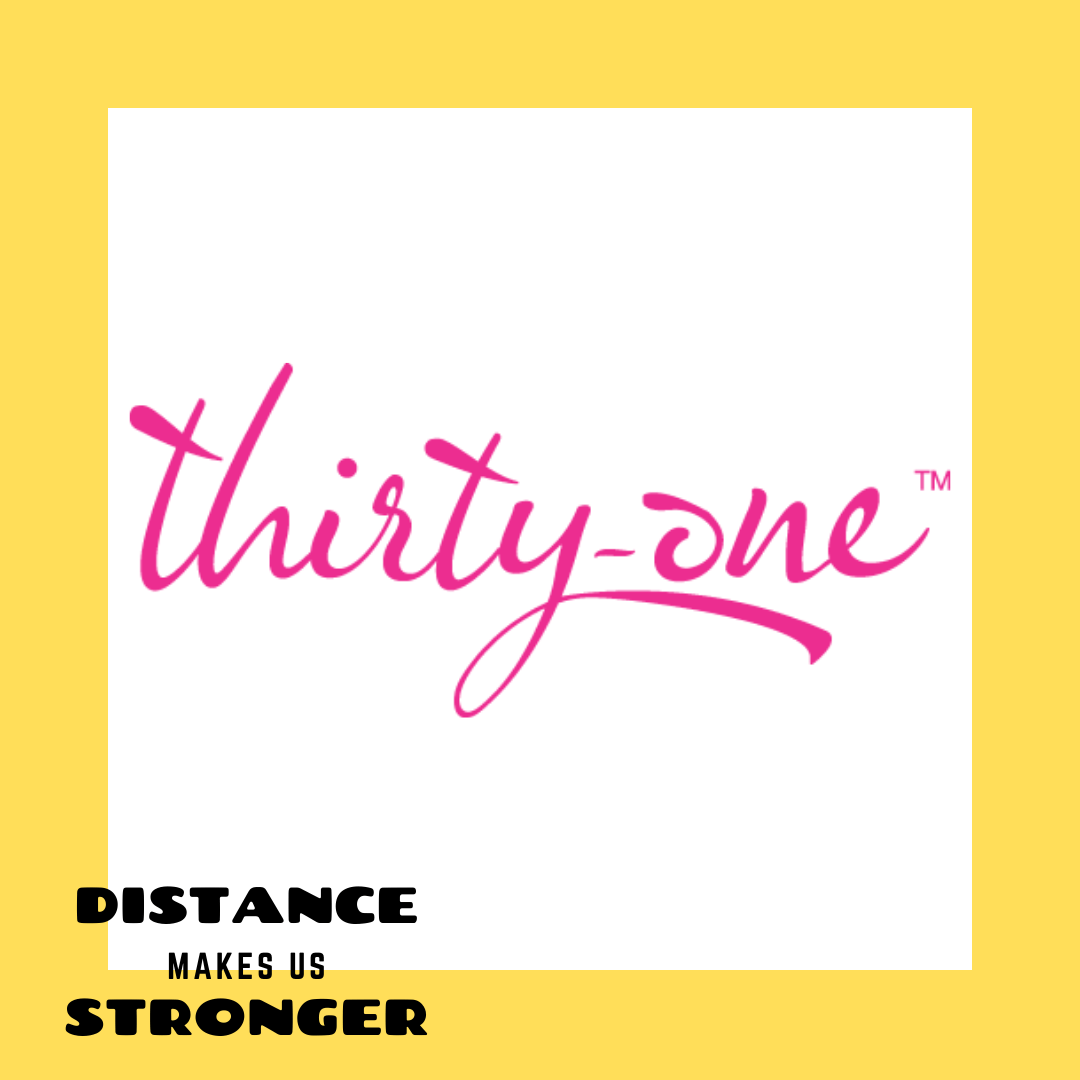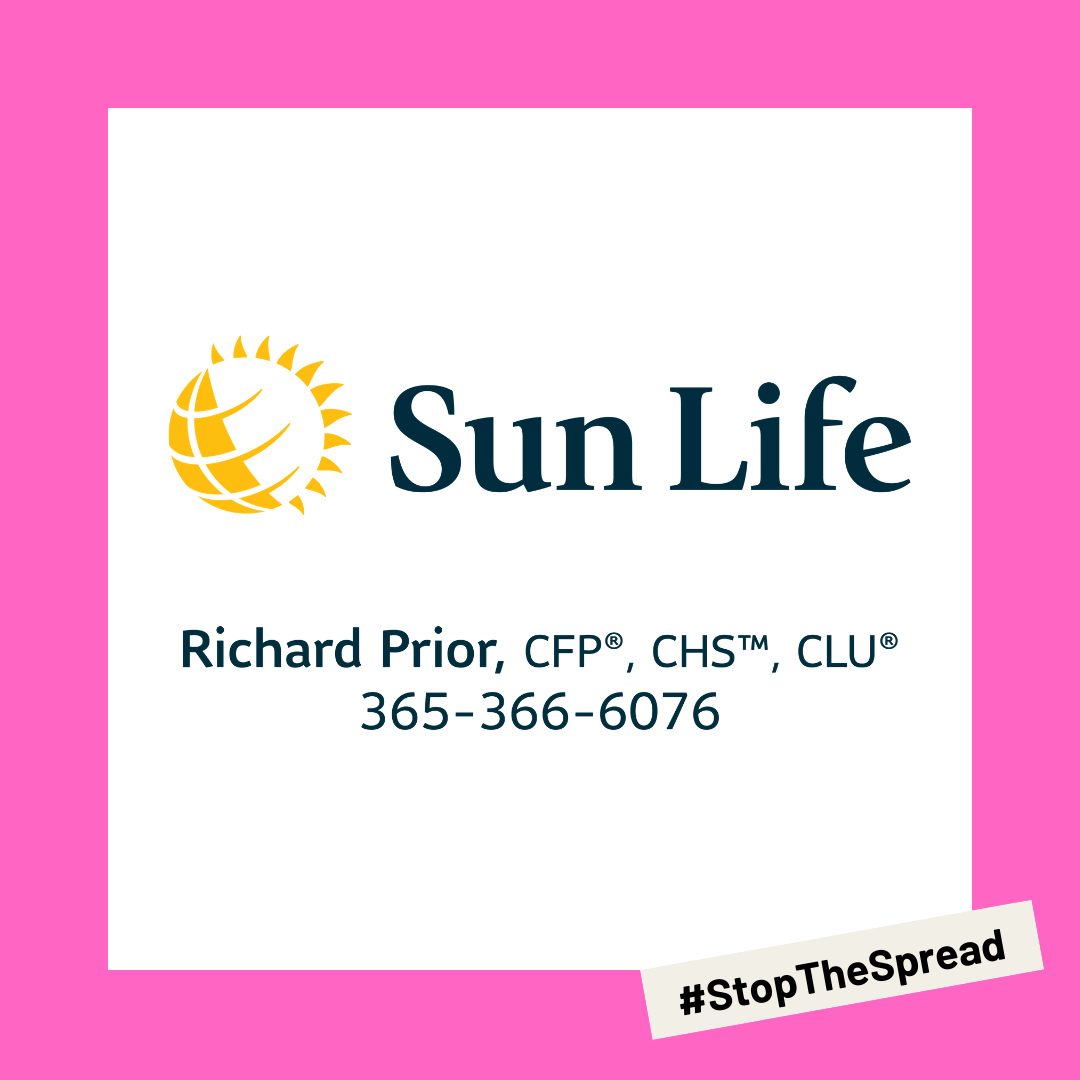 Strategy ♦ Design ♦ Execution